Page 1 of 2
The trunks are not only objects of art and decoration; they have become real visual icons and are often used in movies to travel and make us go back in time, but also to inspire the glamorous appearance of a character.

For the luxury and vintage brand afficionados, it's a great game to try to guess the trunks that glide between two plan. Here is an article that presents a non-exhaustive list of films where you can find brands like Louis Vuitton or Goyard ...
Audrey Hepburn, Love in the Afternoon (1957)


While the marvelous Audrey Hepburn roams the corridors of the Ritz, one can see a Louis Vuitton wardrobe in the hallway.
Cate Blanchett, The Talented Mr. Ripley (1999)


Cate Blanchett plays here Meredith Logue, a rich heiress who tries to hide her status on her trip to Italy where she will meet Tom Ripley (Matt Damon)
Titanic (1997)



In this iconic romantic drama, we can see a lot of trunks: For cause, in 1912, the year of the sinking of the Titanic, it was common for affluent travelers to take their business in wonderful trunks.
An Innovation Wardrobe trunk can be seen in Rose's room and, later, in the hands of Margaret "Molly" Brown there are several Louis Vuitton vanities and suitcases.
Eddy Murphy, Coming to America (1988)


When Zamund's Prince Akeem (Eddy Murphy) arrives in America to find true love in this film, he takes with him a dozen of Louis Vuitton Wardrobe and suitcases, symbol of his African royal status.
The darjeeling limited (2004)



After the death of their father, three brothers decide to cross India, accompanied by their Louis Vuitton luggage specially created for the movie. These bags represent the emotional weight they endure.
Harry Potter


Harry Potter films tell the story of a young orphan who discovers the world of magic. Curved trunks, even magical trunks much larger inside and out, will be seen regularly in the films.
7. Oldboy (2014)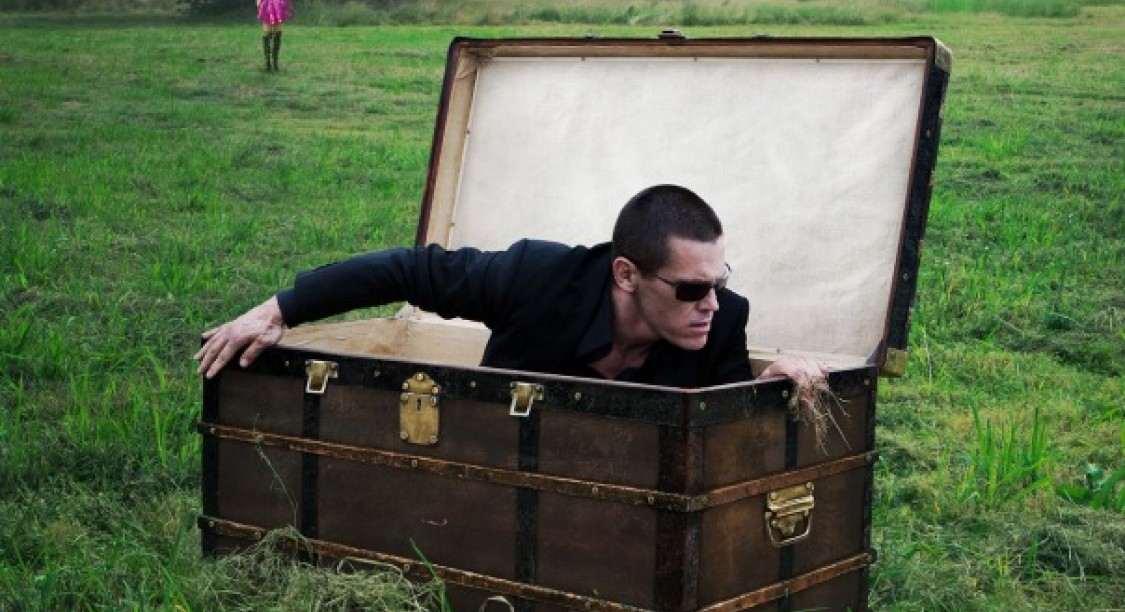 A man is kidnapped for twenty years while being the main suspect of the murder of his wife ... The poster of the film represents a man who comes out of a steamer trunk of German origin.
Joe Versus the Volcano (1990)



When Joe thinks he's going to die, he takes advantage of the deal with his boss to redo his wardrobe and buy 4 beautiful handmade trunks.
Trunks that will be of great help to him later.
9.Le clip B*tch Better Have my Money de Rihanna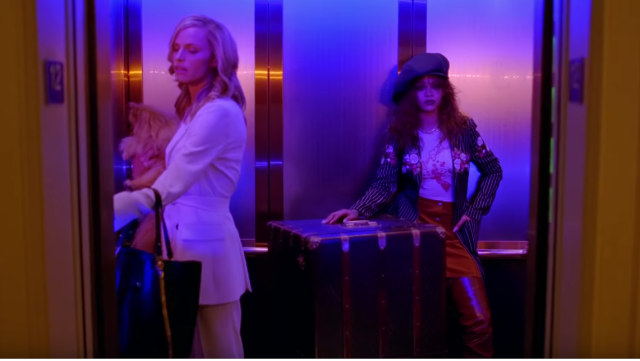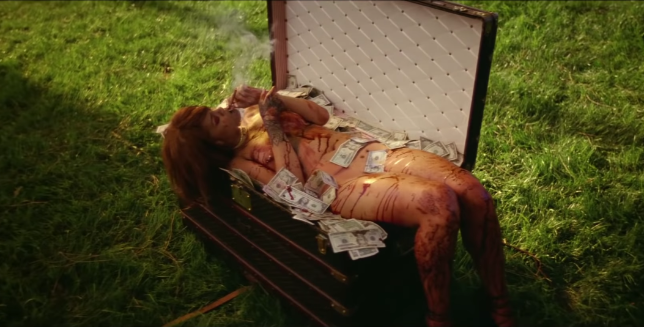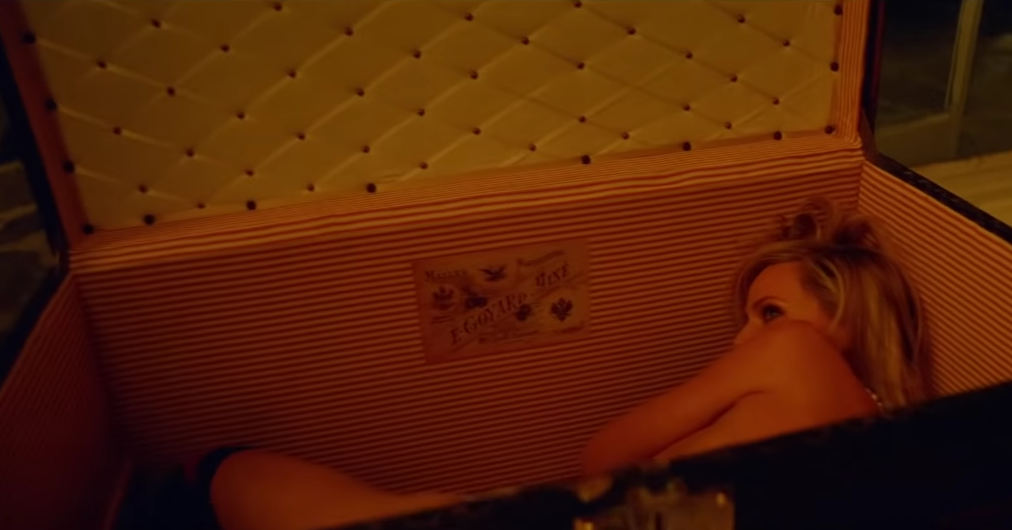 In this clip, Rihanna appears in a Goyard steamer trunk, a first time lying on a mountain of notes inside the trunk, and a second time she locks the wife of his enemy inside.