Page 2 of 2
The rest of this article will not only focus on trunks, but also on suitcases that can be seen in the movies:
Roger Moor, James Bond - A View to a Kill (1985)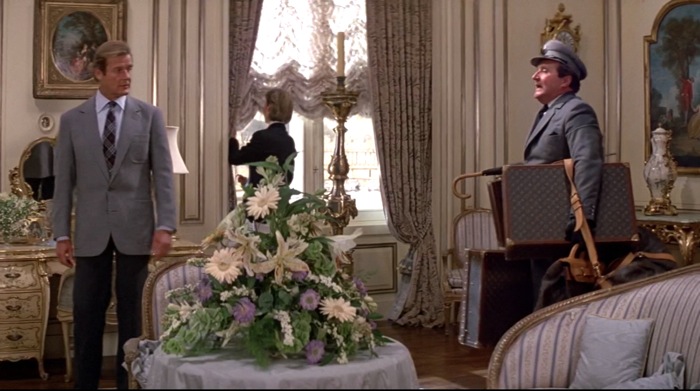 Cate Blanchett – Blue Jasmine (2013)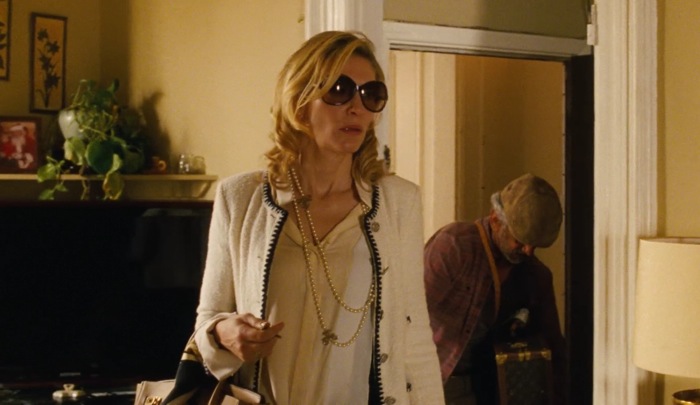 Audrey Hepburn, Charades (1963)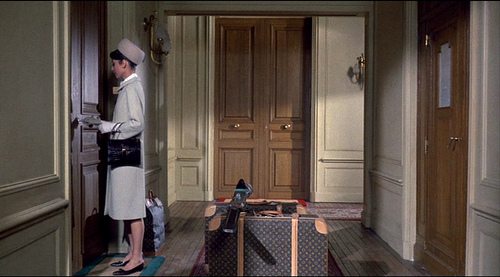 Leonardo DiCaprio, Catch me if you can (2002)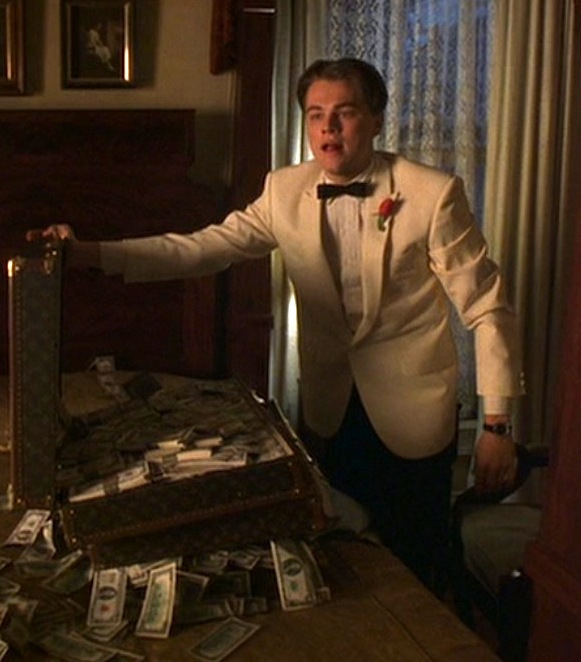 Penelope Cruz, Nine (2009)

Sex and the City (2008)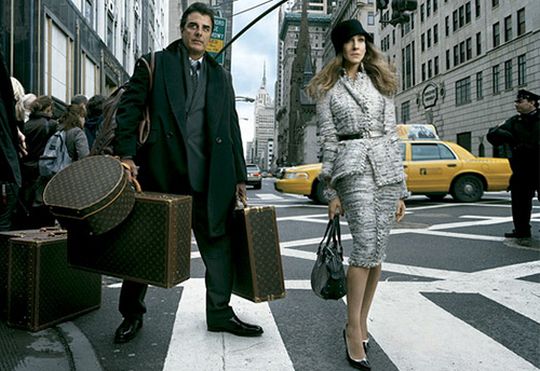 Will and Grace (1998-2006)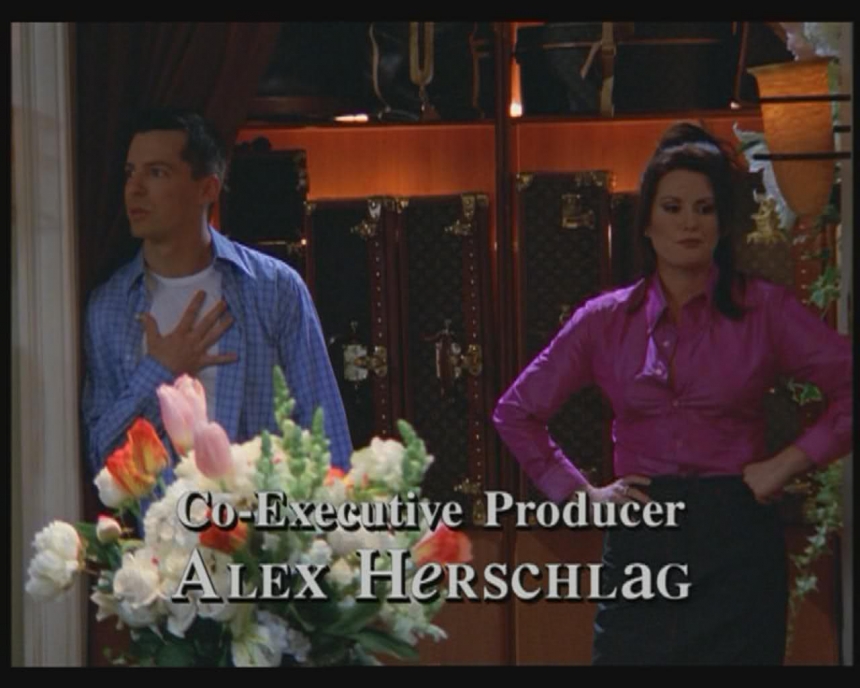 And for the end, this beautiful photo of a Louis Vuitton advertisement with Catherine Deneuve that seems straight out of a movie set.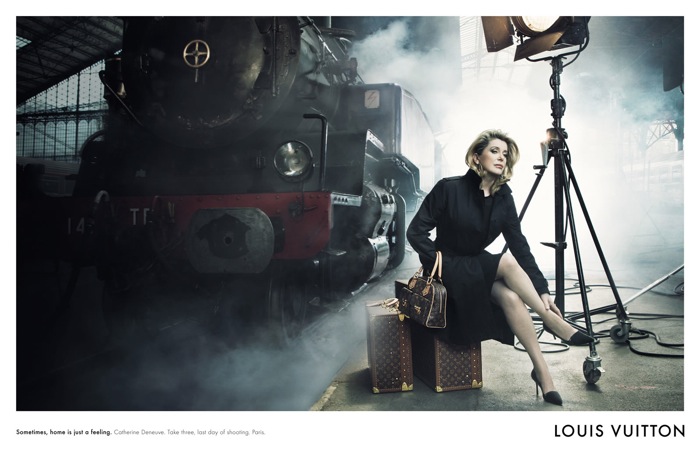 And you, have you seen trunks in other movies or series? Do not hesitate to contact us to allow us to continue this list, or simply to find the one that suits you!