Page 7 of 8
CHAPTER 6: BERNARD ARNAULT, THE CURRENT MANAGER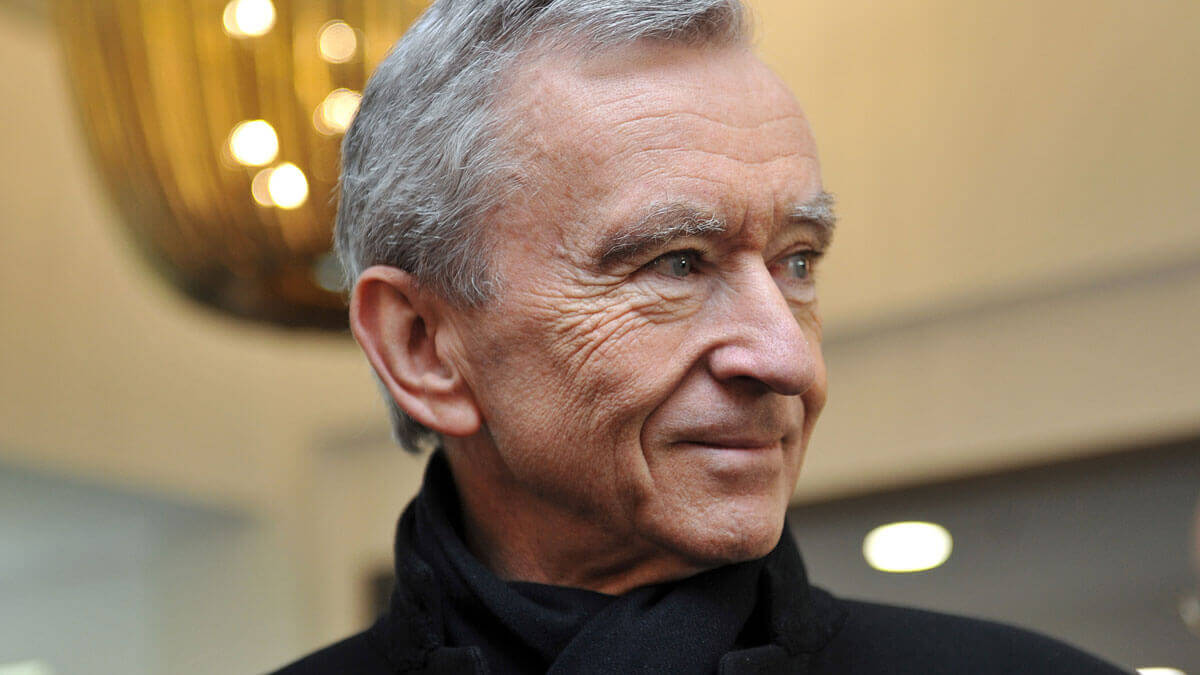 Bernard Arnault

Bernard Arnault was born on 5 March 1949 in Roubaix. He is a French businessman, owner of LVMH luxury group, of Arnault group and of Christian Dior holding company. According to Forbes magazine 2018 ranking, he is the fourth richest person in the world and the first one in Europe.
Further to the October 1987 Krach, Bernard Arnault acquires LVMH shares, the recent luxury group resulting from the merger of two French groups on 3 June 1987, Moët Hennessy, a brand of Champagne and Cognac, and the Louis Vuitton group. The following year, in 1988, the group is looking for investors. Louis Vuitton CEO Henri Racamier and the shareholders ask Bernard Arnault to acquire a significant stake in the company. He becomes then one of the main shareholders.
At the same time, the management of the group faces difficulties: besides the disagreement between the families, the two co-chairmen stemming from the merger (Henri Racamier for Vuitton and Alain Chevalier for the wines and spirits) differ on the group strategic choices, thus paralysing the development of LVMH. Alain Chevalier wanted to resell wines and spirits activities to other groups, while Henri Racamier, become minority in the new group, wanted to regain Louis Vuitton's independence. In this environment, Bernard Arnault believes that the group must find a unique management and attempts to take the leadership of the group. He takes advantage of the dissenssions between the two men and asserts himself as the pivot shareholder for the future of the group by entering into successive alliances with both parties.
To take final control of the group, Bernard Arnault launches a takeover bid. Taking advantage of the stock market and shareholder mayhem, he becomes in July 1988 the main shareholder of LVMH. Bernard Arnault then ousts Alain Chevalier. On 13 January 1989, Bernard Arnault is unanimously elected Chairman of the Executive Management Board of LVMH. Henri Racamier strives by all means to cancel Bernard Arnault's takeover bid, but on 16 May 1989, the court finds that no irregularity has been committed. The takeover bid is validated, and Bernard Arnault is confirmed at the head of the group. LVMH's financial structure makes him a general manager shareholder. He is General Manager of the group while being at the same time its controlling shareholder.
Since then, Bernard Arnault has led the company through an ambitious development plan, making LVMH the world's leading luxury group. In eleven years, the value of the group has multiplied by fifteen, while the turnover and profit have increased by 500%.