After the Lily Pons trunk, we introduce you the Stokowski office trunk, originally designed for the British conductor Leopold Stokowski.

Born April 18, 1882 in London, son of a Polish cabinetmaker and an Irishman, Stokowski is a British conductor. At just 18, he began as an organist at St James Church in Piccadilly. Less than ten years later, he will head the Cincinnati Symphony Orchestra where his elegance, his dimension to sound the works, his charisma and his sense of the show make him famous.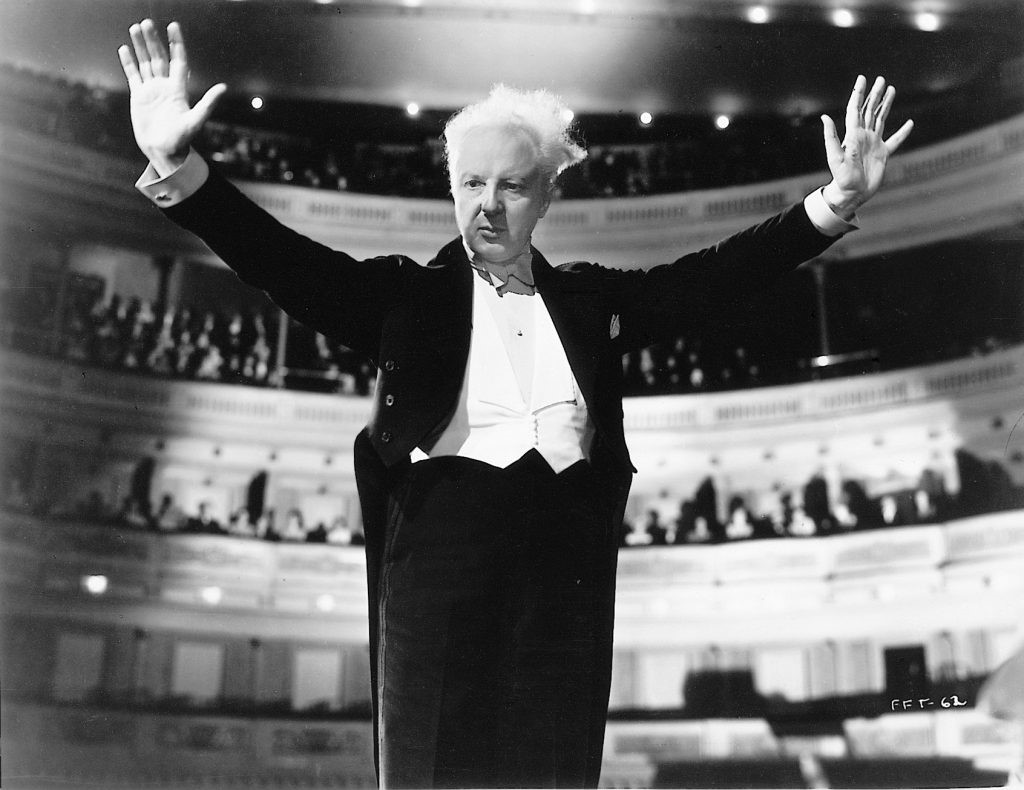 As a seasoned stage man, Stokowski gets rid of his conductor's baton to direct only with his hands and systematically begins his concerts in the dark, a beam of light shining on his hands. He is also a visionary in the media sense and very quickly put on the impact of future records recordings. He will have engraved since 1917 a disc on a 78 rpm. After a resounding career and an epic success, he decided to retire from the scene in 1972, at the age of 90, to focus on recordings. He died on September 13, 1977 at the age of 95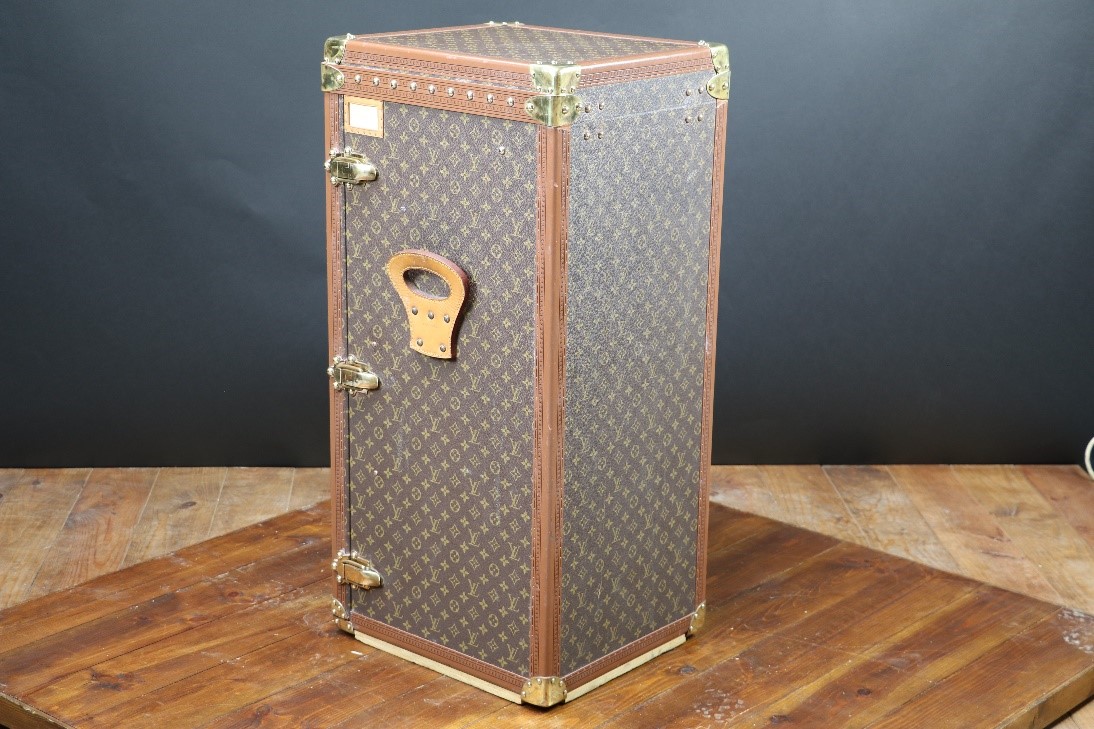 Stokowski traveled a lot. His private life was as hectic and flamboyant as his career. On July 29, 1929, he commanded a special lozine secretary. A completely new piece, exclusively imagined, designed and made for the sole use of the conductor. Shelves for books, drawers for sheet music and music paper, file drawer and location for typewriter. The whole is sheathed in Monogram canvas and lined with gray swallow Vuittonite. The desk extended once opened by a retractable table. It was for a long time a unique copy until becoming an object of legend and became a dedicated generic piece and baptized Stokowski as the workshops of Asnières reproduce still today.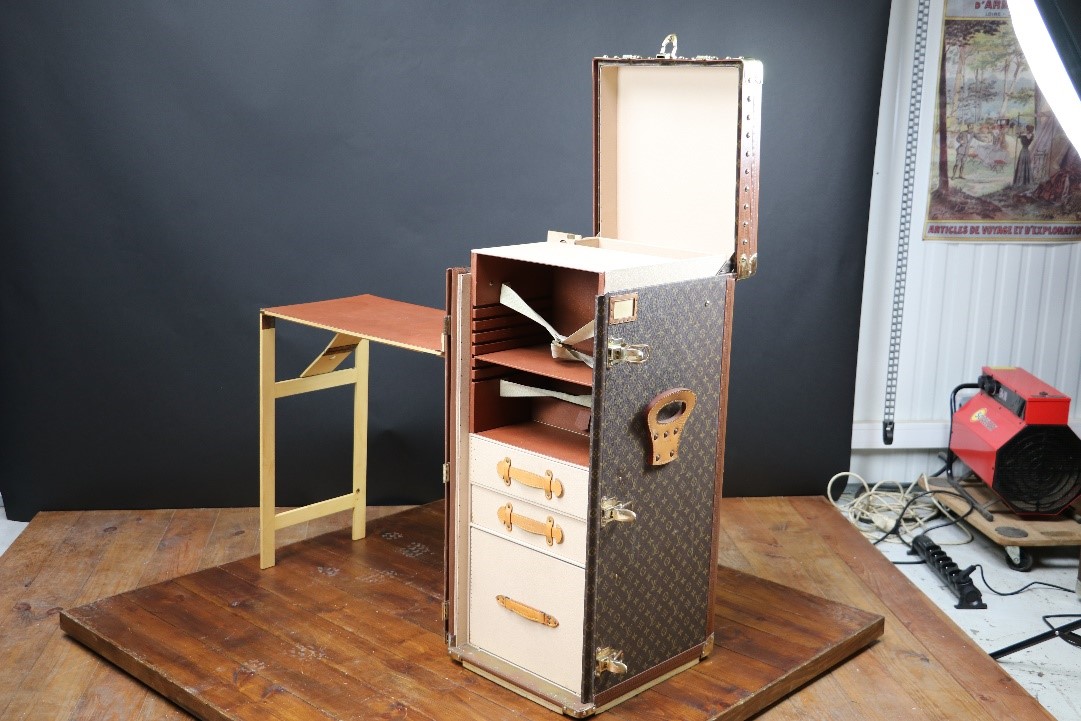 Height 95CM
Length 40CM
Product Width 45CM
Monogram LV exterior cladding