A trunk enthusiast does not always get the opportunity to find an exceptional trunk!
This time, our travels throughout Europe enabled us to find something special: an apothecary trunk.
Not only is the trunk nearly complete (1 Pigeon lamp and 1 or 2 accessories are missing), but it also contains its original inventory, the name of its buyer and its reception date.
Moynat-branded, this trunk is a special order typical of that time (read more)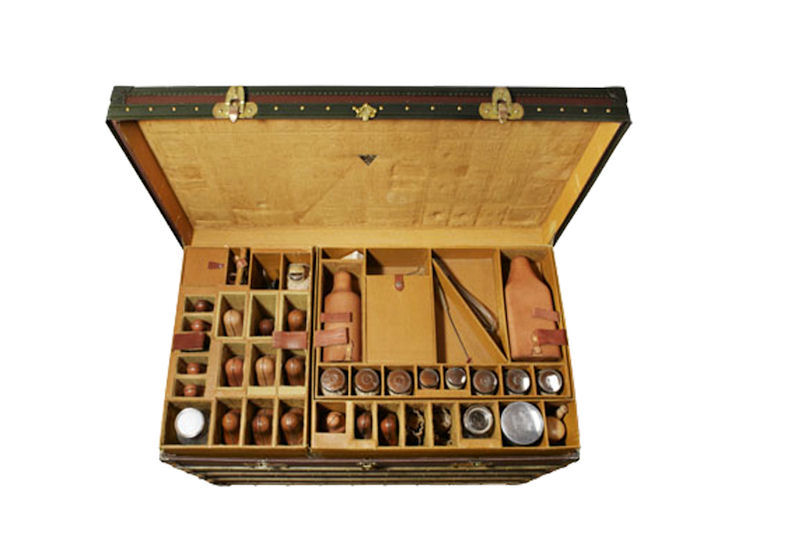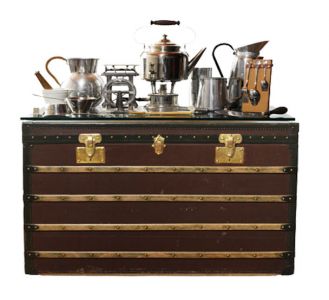 The content of this extraordinary trunk is incredible:
Teapot, stove, pitcher, 2 washbasins, chopping board, ... and that's the least of it!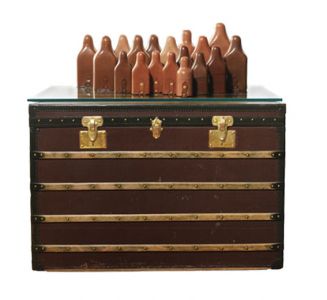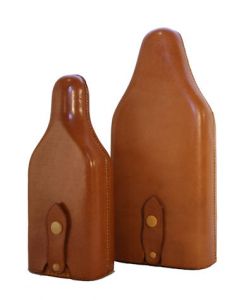 Each glass bottle has its own hand-embossed leather case.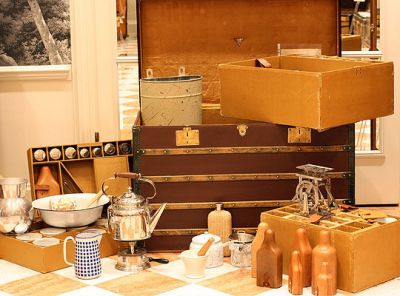 The trunk has around ten trays, each equipped with false bottomed drawers and hiding places, to such an extent that we are not certain we have found them all.